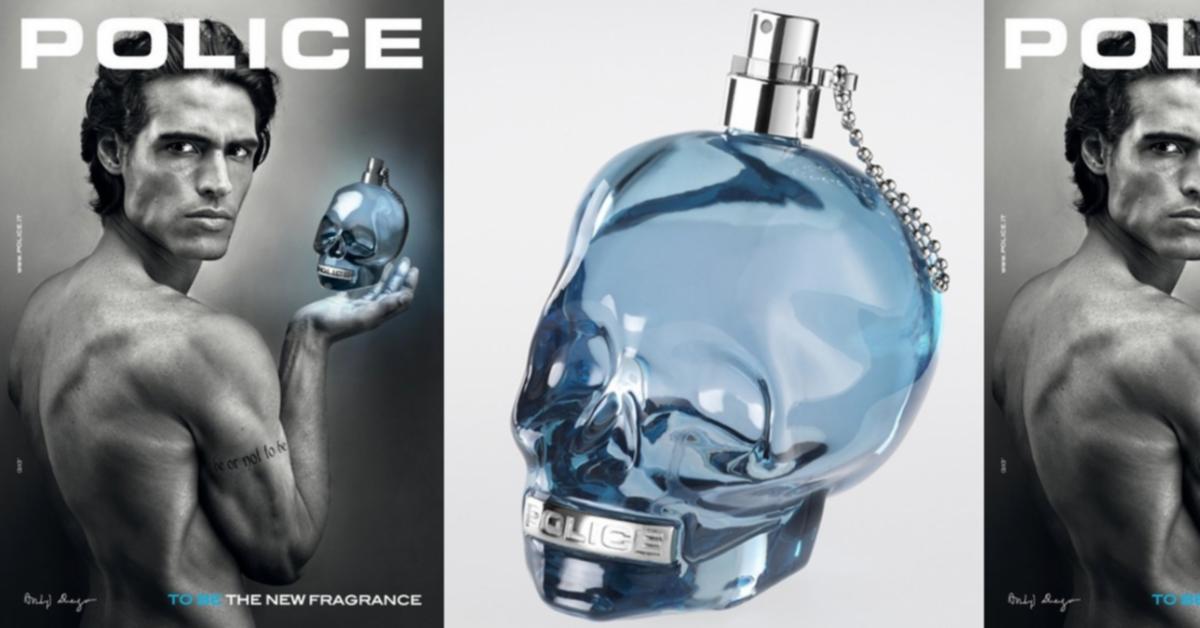 Met het eau de toilette van de parfumserie van Police To Be siert Mann zichzelf met een buitengewoon parfum.
Elke druppel is pure extravagantie, zoals al te zien is aan de ingrediënten.
Zoete fruitaroma's contrasteren met de kruidige essences en stralen puur individualisme uit.
Reeds de keuze van de naam geeft de koper het gevoel dat de geur die hij heeft gekozen is gemaakt individueel voor hem en weerspiegelt zijn houding ten opzichte van het leven.
"To be or not to be" is hier geen vraag, met dit parfum besluiten de meesters van de schepping dat te zijn.
Daarbij komt nog de vormgeving van de fles, die in overeenstemming met zijn naam inspireert met ongewone accenten, een mooie decoratie voor de badkamer thuis.