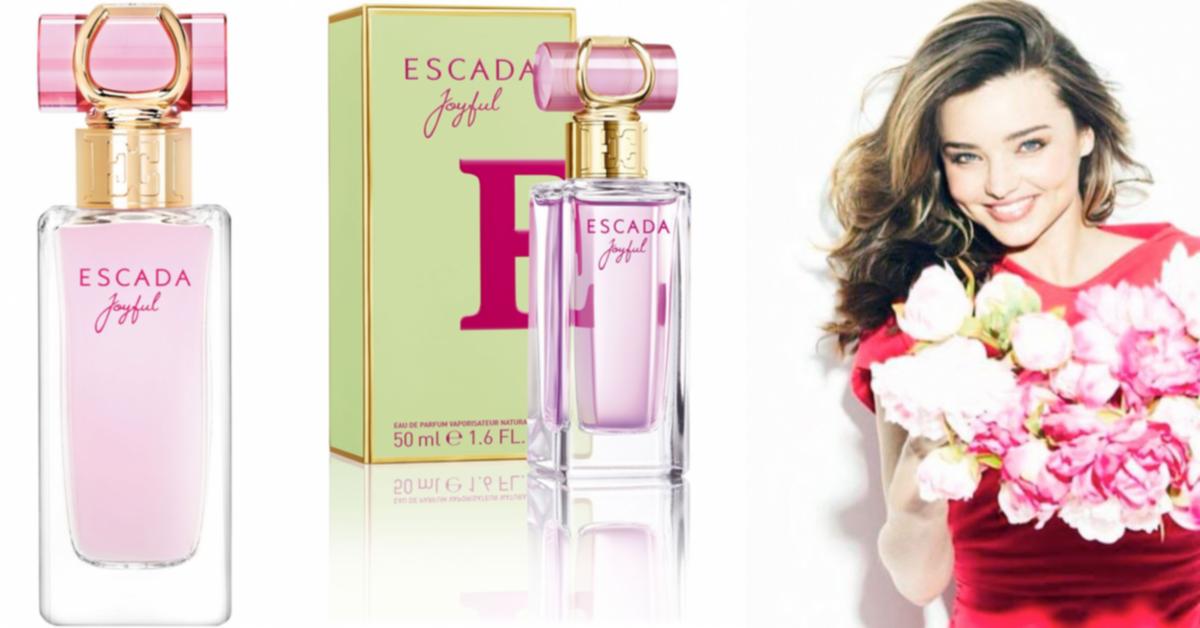 Deze vrolijke geur werd gelanceerd door het Duitse modemerk 2014.
Door zijn bloemige frisheid is het gemakkelijk om van deze vrouwelijke geur te genieten.
Fruitige noten van nectarine, sorbet van zwarte bessen, meloen en mandarijn stralen hun aroma en bloemen uit.
Ook honingraat en sandelhout behoren tot de ingrediënten.
Deze noten vormen een parfum dat besproeit met levensvreugde en geluk.
Of het nu oud of jong is, met de Escada Joyful Eau de Parfum Spray beginnen vrouwen de dag levendig en vol energie.